Products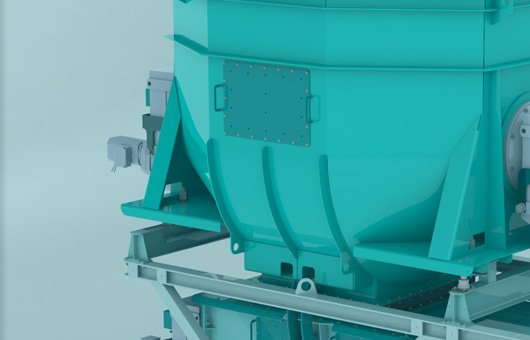 Alternative fuels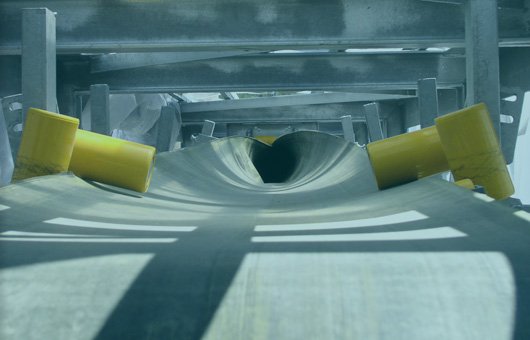 Conveyors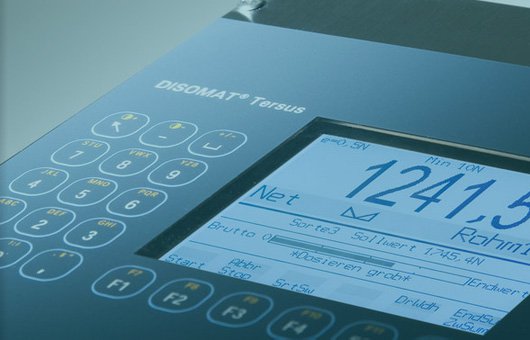 Weighing and feeding
Activities of the Czech subsidiary of the Schenck Process Group can be divided into three main areas. The key activity is the development and production of technological equipment for economy of alternative fuels in heavy as well as power industries. The products include all areas of fuel economy, i.e. from fuel reception through its conveyance and storage to precise gravimetric or volumetric feeding into the combustion process. In addition to supplying individual equipment, Schenck Process also provides comprehensive services ranging from conceptual designs to supplies of complete turnkey production lines.
The second part of our product portfolio is conveyors for bulk material. The own-designed products include special belt conveyors, i.e. tube belt conveyors and corrugated belt conveyors as well as chain conveyors for specific and general application.
The last, but not less important part is a wide range of products and technologies for industrial weighing and feeding of bulk material, based mostly on products our parent company in Germany. The products include road scales, track scales and an extensive portfolio of flow meters and weight feeders for bulk material. Our comprehensive solutions also include own automation and monitoring software.